Perth's Subaru Specialist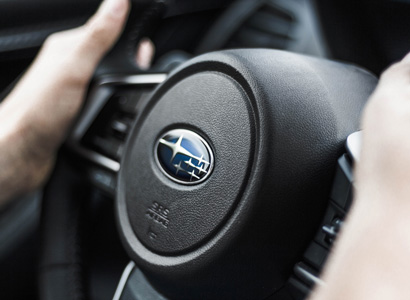 Modern Subarus are complex machines, requiring specialised Subaru auto mechanics, highly trained in all aspects of Subaru service and maintenance. Balcatta VW & Subaru Specialists are your local, expert Subaru specialists, easily found near the Mitchell Freeway at 96 Erindale Road, Balcatta. Our Subaru mechanics pride themselves on their professionalism and first class service and, as part of our service, we provide complimentary pick-up and drop off for clients in the surrounding area.
We know Subarus inside out and understand that every Subaru model has its own individual specifications and requirements. Our Subaru repair specialists use the very latest diagnostic technology to pinpoint faults. In fact we can often predict problems, saving you time and money and keeping you motoring safely. As Subaru experts we are able to diagnose and repair complex vehicle faults that other repairers find difficult. Perth Subaru owners need look no further for Subaru experience, professional care and exceptional attention to detail.
Premium products for your premium vehicle
The Balcatta VW & Subaru Specialists team only use genuine, original new and spare manufacturer (OEM) equipment, provided at an extremely competitive price. Our Subaru service centre experts are experienced in every aspect of every Subaru model, from sophisticated handling systems down to the last perishable part. Our team of Subaru maintenance professionals enjoy the challenge of Subaru's unique requirements, including the boxer engine type and its upper engine maintenance. We always uses prestigious Liqui Moly and Ravenol German engineered oils and products in all Subaru servicing.
Experts in Subaru, Audi, Volkswagen, and Skoda service and repair
High-tech diagnostic and fault-finding techniques
One-year 100% service warranty
Comprehensive range of services
Log book servicing – will not void Manufacturer's Warranty
Honest pricing with no hidden costs
Genuine and original equipment manufacturer (OEM) parts
We are a recommended EuroMechanica European specialist workshop
Choose to have your vehicle maintained to the correct standards by the best Subaru mechanics Perth at Balcatta VW & Subaru Specialists. Our Subaru service and Subaru repairs Perth experts service Subarus of any age, keeping your vehicle performing at its peak. The Subaru auto service team at Balcatta VW & Subaru Specialists are known for our expert, reliable service and our workmanship is guaranteed. In fact we offer a 12-month Warranty on all services. We stand by our expertise.
Service Excellence and Value for Money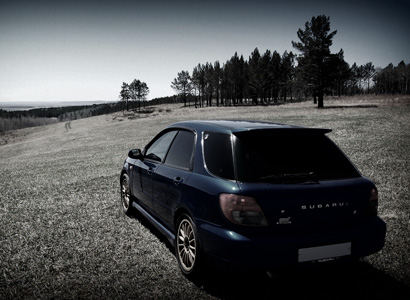 Choose a Balcatta Subaru specialist that appreciates Subaru's technical innovation and commitment to safety and quality. Our Subaru Perth service helps you maintain the superior performance and safety of your Subaru, as well as its resale value. Join other satisfied Subaru Perth owners who appreciate our expertise, honesty, value and service:
"Visited these guys after another shop tried to scare me into fixing all sorts of stuff that wasn't broken. Went here and the bloke was fair dinkum and repaired my issue for $900 less than the other shop."
– Robert Turner, Google review
Robert came into see us for a second opinion with regard to an outstanding worklist on his Subaru from another workshop. Our team inspected his vehicle thoroughly and gave him an honest appraisal of the condition of his car along with clear pricing for the necessary work. His car required the replacement of the front wheel bearing kit, both front ball joints, a tie-rod end, rocker cover seal kits and the right hand cylinder head cam cover seal. Robert gave authority to proceed and, when he picked up his vehicle, was extremely pleased with our workmanship, service and pricing. He appreciated that we communicated to him exactly what work was required and gave a clear indication of pricing with no hidden costs. We take satisfaction in providing honest, reliable service every time.
We service and repair these Subaru makes and models:
• Liberty
• Forester
• Outback
• Impreza
• XV
• WRX
Recognised as the superior Subaru specialist Perth, we know Subarus better than most. Have your car serviced and repaired with the people who know Subarus: Subaru servicing Perth specialists, Balcatta VW & Subaru Specialists.
Please call us on (08) 7078 0877 to book your Subaru in for a routine maintenance or repairs with one of our trusted Subaru mechanics.