First class service for your Skoda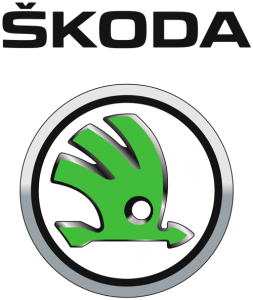 A Skoda car service requires a passionate Skoda specialist. Balcatta Volkswagen & Subaru Specialists provides expert, quality servicing and repairs for your Skoda. We proudly specialise in European car servicing, including Skoda service and Skoda maintenance. Located near the Mitchell Freeway at 96 Erindale Road, Balcatta, our Skoda auto mechanics follow strict manufacture guidelines so you can rest assured that your prestige car is in the right hands and your Skoda new car warranty won't be jeopardised. As your Skoda servicing Perth specialist we offer a comprehensive range of expert services, combined with a true passion for European precision vehicles.
Our Skoda mechanics follow strict manufacture guidelines to ensure that your Skoda vehicle is maintained well and is running at optimum efficiency. We use the most up-to-date diagnostic technology in the industry so that we can pinpoint any problems. Because we know Skodas so well, our Skoda specialists can often spot a problem ahead of time, saving you time and money while keep you and your family safe. Expertise and attention to detail of this caliber is invaluable with precision vehicles, and is one of the things that sets us apart as a Skoda repair specialist.
Highest quality parts & products
As your Skoda specialist Perth, the Balcatta Volkswagen & Subaru Specialists team use only genuine and original manufacturer (OEM) parts. As a Skoda owner you don't settle for inferior quality and neither do we. Our Skoda service centre uses prestigious Liqui Moly oils in our servicing – specific requirements of Skoda, Audi and Volkswagen – and we are proud to be recommended by Liqui Moly as a Euro Mechanica European specialist workshop.
Experts in Skoda, Audi, Volkswagen and Subaru, service and repair
High-tech diagnostic and fault-finding techniques
One-year 100% service warranty
Comprehensive range of services
Log book servicing – will not void Manufacturer's Warranty
Honest pricing with no hidden costs
Genuine and original equipment manufacturer (OEM) parts
FREE roadside assistance through Relay Assist 
We are a recommended Euro Mechanica European Specialist workshop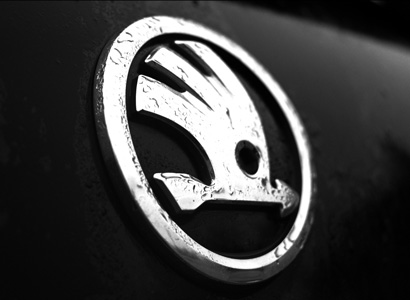 "Visited these guys after another shop tried to scare me into fixing all sorts of stuff that wasn't broken. Went here and the bloke was fair dinkum and repaired my issue for $900 less than the other shop."
– Robert Turner, web review
Robert came into see us for a second opinion with regard to an outstanding worklist on his Subaru from another workshop. Our team inspected his vehicle thoroughly and gave him an honest appraisal of the condition of his car and clear, realistic pricing for the necessary work. His car required the replacement of the front wheel bearing kit, both front ball joints, a tie-rod end, rocker cover seal kits and the right hand cylinder head cam cover seal. Robert gave authority to proceed and, when he picked up his vehicle, was extremely pleased with our workmanship, service and pricing. He appreciated that we communicated to him exactly what work was required and gave a clear indication of pricing with no hidden costs. We take satisfaction in providing honest, reliable service every time.
Have your vehicle maintained to the correct manufacturer standards by the best Skoda mechanics Perth at Balcatta Volkswagen & Subaru Specialists. Our service and Skoda repairs Perth specialist technicians will expertly service your Skoda regardless of its age, using their specialised knowledge and vehicle-specific experience.
We are proud to service and repair these Skoda makes and models:
• Fabia
• Octavia
• Yeti
• Superb
• Kodiaq
Recognised as a superior Skoda Perth service team, we love servicing Skodas. Join other satisfied Perth Skoda owners: choose to have your car serviced and repaired with the people who know your Skoda best: your Skoda experts, Balcatta Volkswagen & Subaru Specialists.
Please call us on (08) 7078 0877 to book your Skoda for a routine maintenance or repairs with one of our trusted mechanics.